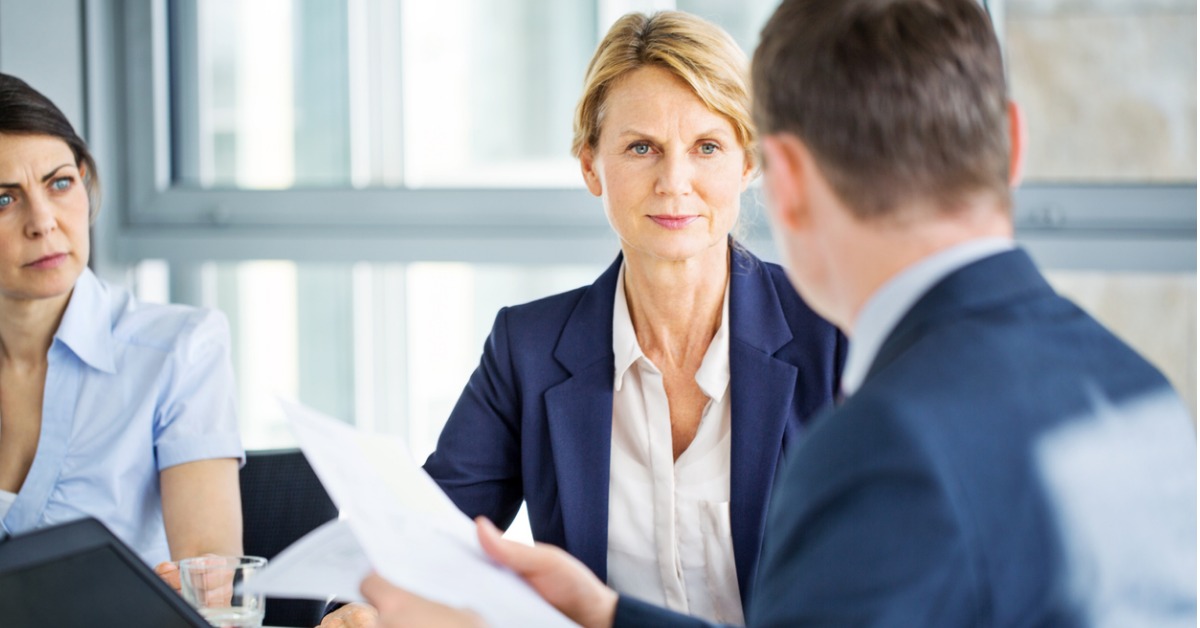 Do we need a retirement plan committee?
If your plan requires an independent audit, you definitely should have a retirement plan committee in place and meet regularly. Your auditor is likely to request committee meeting minutes as part of their audit. Smaller plans are moving to adopt this best practice, as it creates proof of prudent fiduciary process. When you're responsible for making decisions that impact the financial livelihood of others, this is best practice you want to adopt.
How many representatives should be on the committee?
The committee should be large enough to share the responsibilities – but not too big to make it unmanageable. The most efficient committees have between three and seven members. The larger and more complicated the plan, the more committee members are likely to be involved to share the workload.
Who should serve on the committee?
Some positions on the committee may seem obvious, seeking to include representation from various functions in the organization – notably finance, HR and legal. Sometimes plan sponsors choose to include other key representatives on the committee.
If the plan includes both union and non-union employees, you may consider including a union representative on the committee.
If the plan sponsor is a not-for-profit organization, you may consider including a board member or finance committee member on the committee.
The plan sponsor may consider having individuals representing key divisions, functions or constituents serve on the committee.
Ultimately, committee members are taking on personal liability by serving as a fiduciary to the plan. All committee members must take their role on the committee seriously and be willing to dedicate time to reviewing materials in advance, asking challenging questions and employing strategic thinking for the plan.
Do I need investment expertise to serve on the committee?
While having some level of investment expertise is certainly helpful when serving on a committee, it is not required. Most plans hire an investment consultant to assist with educating the committee, preparing investment monitoring reports and making recommendations to the committee. The committee member should be engaged in the learning process, willing to ask questions and make decisions based on information learned from their consultants.
Should there be term limits?
This concept is gaining traction, especially for larger organizations with larger committees. For smaller organizations, this can be challenging as there may not be any other suitable representatives. Each plan should evaluate their circumstances to determine if this makes sense for their organization.
If you'd like to learn more, contact:
Lisa Petronio
Vice President, Retirement Plan Solutions
716-362-7372
LPetronio@walshins.com