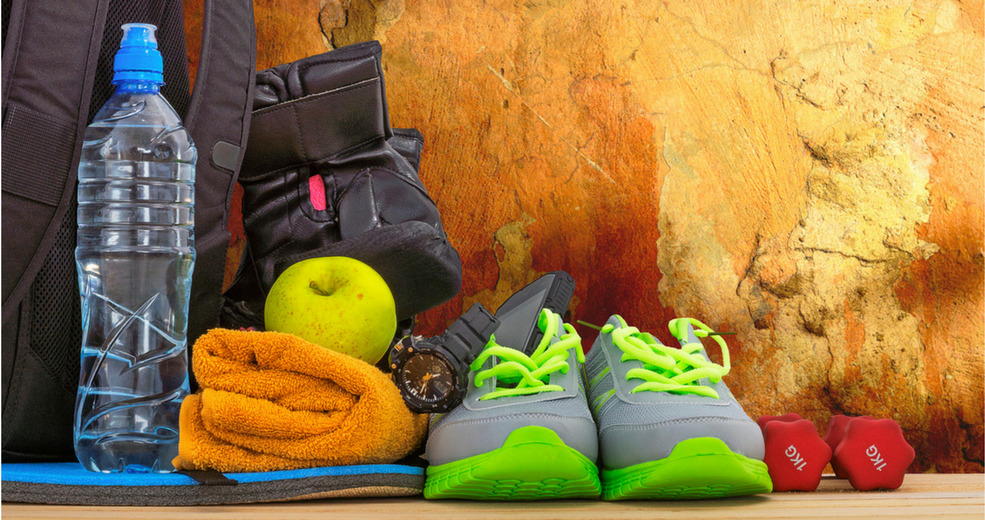 One of the principal cost drivers of workers' compensation claims are medical expenses for the treatment of job-related injuries and illnesses.
Important indicators of how some claims become high dollar expenses are claims with a comorbidity diagnosis (multiple medical conditions or ailments) which, studies show, are likely to generate twice the cost of other claims. The most predominant type of comorbidity diagnoses includes hypertension, diabetes, obesity, depression and complications due to tobacco use. Several studies have highlighted obesity and diabetes for their link to higher medical costs and permanent disability. Additionally, smokers take longer to recover from fractures or injuries that may occur on the job. Many of these issues are largely preventable with lifestyle modification and early intervention.
Employers looking to control costs should consider incorporating their safety and wellness programs to create a program that builds a safe and healthy work culture.
Additional steps to take include:
Integrate your safety and wellness team into one collaborative group.
Enlist the help of outside resources offered through EAP, the health insurance plan and disability or workers' compensation carrier.
Address ergonomics specific to job duties and encourage stretching and movement throughout the workday. Everyone can benefit from stretching, whether their job involves sitting or standing for the majority of the workday.
Frequently evaluate trends in reported injuries and illness to look for areas of improvement and prevention.
Collect data in order to evaluate the impact of the wellness program as it relates to injuries, disability and absences.
It is important to remember that the most successful wellness programs are those that are supported by the leadership team and backed up by written policies and procedures. Communicate the program in a transparent manner, combining the goals of the wellness program with the organization's mission. These efforts will show employees that the organization values their health and safety.
Finally, it is imperative to address all aspects of wellbeing in your program—financial, emotional, physical, environmental and social wellness—as these factors will all impact an employee's health and productivity in the workplace.
For more information on how health and safety programs can work together to control medical expenses related to workers compensation costs, contact:
Marie Story – MS, CHES
Wellness Team Leader
mstory@walshins.com
716-362-7351