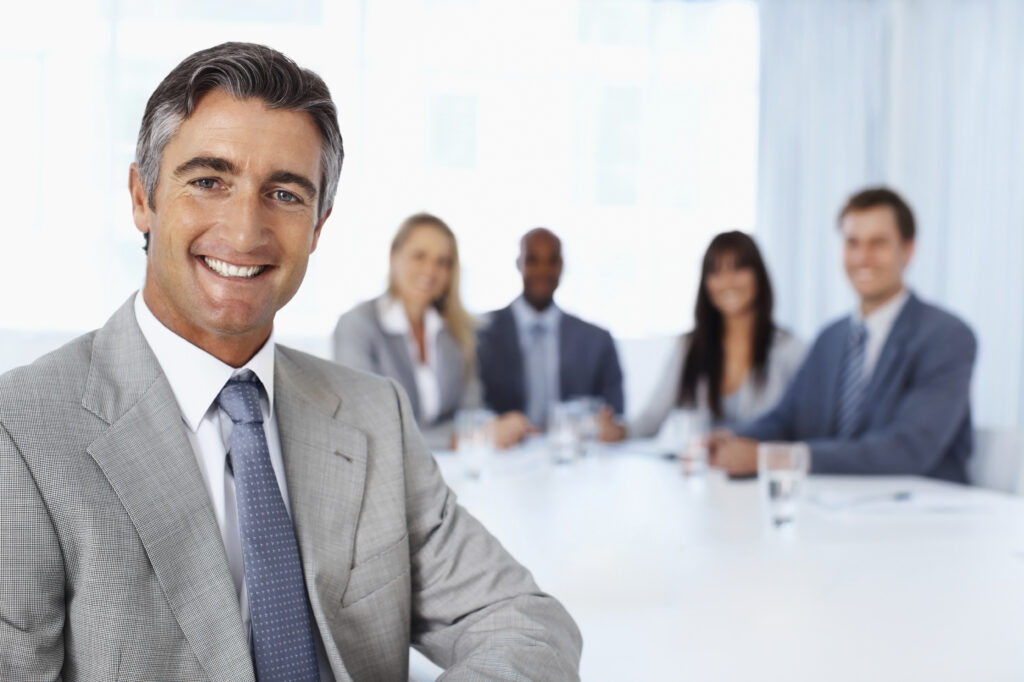 Are you serving on the board of a local non-profit?  Or a director of a large corporation?  As a director or officer of a corporation or non-profit, you make decisions each day that can result in a lawsuit being filed against you. And those lawsuits don't just go after business assets; they can put your personal assets at risk, as well. However, there is a simple answer. Directors & Officers (D&O) liability insurance offers financial protection for those who serve as directors, officers, or on boards for companies or organizations.
About D&O Coverage
At its most basic, this coverage can protect you if you are ever sued in conjunction with the performance of your responsibilities as a director. Even if a lawsuit is dropped or settled outside of court, legal fees will likely be high. D&O insurance provides the reimbursement needed to pay for legal services, regardless of whether you were negligent or not.
Why You Need It
If claims from stockholders, employees, and clients are made against the company, as well as against the directors of the company, you can be held personally responsible for acts of the company.
You may believe strongly about the organization's mission; however, unless you are protected under a D&O policy, you are putting your personal assets at risk by serving as a director, officer, or board member.
A D&O insurance/ Employment Practices Liability policy can offer protection in employment lawsuits related to discrimination or termination.
This is critically important considering that employment practices suits make up the single largest area of claim activity under D&O policies — more than 50%.
D&O vs. E&O Insurance 
D&O insurance and Errors & Omissions (E&O) insurance are often confused with one another. The difference is that E&O insurance is meant to protect company representatives, as well as the company itself, from legal responsibility due to unintentional errors, omissions, and mistakes made during the course of a business transaction.
D&O insurance, on the other hand, specifically protects the directors and officers of a company, not the employees or representatives, from liability due to the management decisions they have to make and actions they have taken in the course of carrying out their obligations as a director or officer.
Gain Peace of Mind with D&O Coverage
In today's litigious society, and particularly in uncertain economies, lawsuits are an expected part of doing business. In fact, many directors and officers face litigation at least once during the course of their careers. However, if a lawsuit is ever filed against you, you can rest assured knowing your personal assets will be well protected under your D&O coverage.
For more information or to learn more about your coverage options, Contact:
Carol Wageman – CIC
Vice President
716-362-7328
cawageman@walshins.com