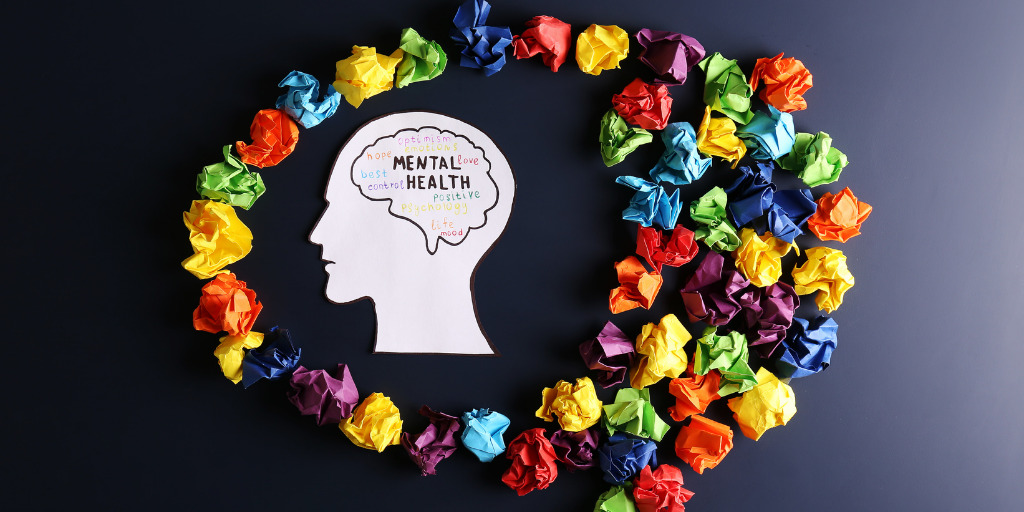 Mental health goes far beyond treating mental illness. In fact, an employee's mental health includes their thoughts, feelings, and behaviors, as well as their emotional and social well-being. Additionally, an employee's mental wellbeing is dynamic, meaning it is influenced by factors such as their workload, stress, and work-life balance. As such, Employers must consider various strategies that are intended to support employee mental health as part of their overall wellbeing program.
4 Steps to a Mentally Healthy Workplace
The following strategies are becoming common in progressive organizations that seek to support their employees' mental wellbeing.
Create a supportive environment.
An organization that is dedicated to fostering employee mental health and a stigma-free workplace is one that will succeed in its efforts to support employee mental health. Make sure that any mental health initiatives are aligned with the core values and goals of your company.

Reduce stigma around mental health.
By focusing initiatives and efforts on normalizing mental health discussions, organizations will see improvements in employee mental health and wellbeing. Consistently communicate to employees that getting help is a sign of strength, not weakness, and that your organization supports them.

Make help accessible.
Go beyond just talking about helping employees and facilitate ways for employees to get help when issues arise. For example, consider creating a procedure for managers to follow when mental health situations present themselves.

Train management.
A critical step in creating a supportive culture around mental health is to properly train management in recognizing the signs of mental illness, excessive workplace stress, workplace bullying and burnout.
Today, it is imperative that employers prioritize their employees' mental health and wellbeing by creating a supportive environment, reducing stigma, making help accessible and training management to connect employees with mental health resources. By promoting helpful programs and communicating openly and honestly with your employees, your organization should be able to create a culture that supports employee wellbeing.
We're here to help
Walsh Duffield has a team of Corporate Wellbeing Consultants dedicated to helping keep your employees safe and well. Check out our video resource library for a variety of wellbeing and mental health specific content that has been created with your employees in mind.
For more information on how to integrate mental health into your organization's culture, contact our team of Corporate Wellbeing Consultants.