Welcome to the Medicare Annual Election Period! Now is the time to review your current Medicare coverage and determine if you'll stay with the same plan from 2023 or select a new plan going into 2024. As always, your dedicated team at Walsh Duffield is here to help!
New for 2023
Just as plans and benefits can change from year to year, so too the regulations we must follow evolve as the government seeks ways to protect our Medicare population from the bad actors out there trying to solicit your business. For many years, Medicare sales agents have been required to document your consent to meet with you prior to discussing any specific plans or benefits. The Scope of Sales Appointment (SOA) form gives you the opportunity to indicate what types of plans you're willing to discuss – like Medicare Advantage, Medicare Supplement and Part D prescription plans. An agent is only allowed to discuss what falls under the "scope" of your permission. So, if you only want to talk about Medicare Advantage plans, an agent is not allowed to bring Medicare Supplement options into the conversation. THIS IS FOR YOUR PROTECTION!
A new rule going into effect October 1, 2023, requires that the Scope of Sales Appointment form must be completed at least 48 hours prior to any scheduled meeting – whether it's face-to-face, by phone or virtual (like Teams or Zoom).

Complete your Scope of Sales Appointment
The easiest way to complete the SOA is on our Medicare page by clicking the link that reads "Schedule a Medicare Consultation" next to the agent you're working with.  You can also use the links below!
The link will take you to an electronic SOA that you can complete. Once submitted, we'll receive an email notification that you're all set! If you don't have the ability to complete the SOA online, please give us a call. We look forward to working with you!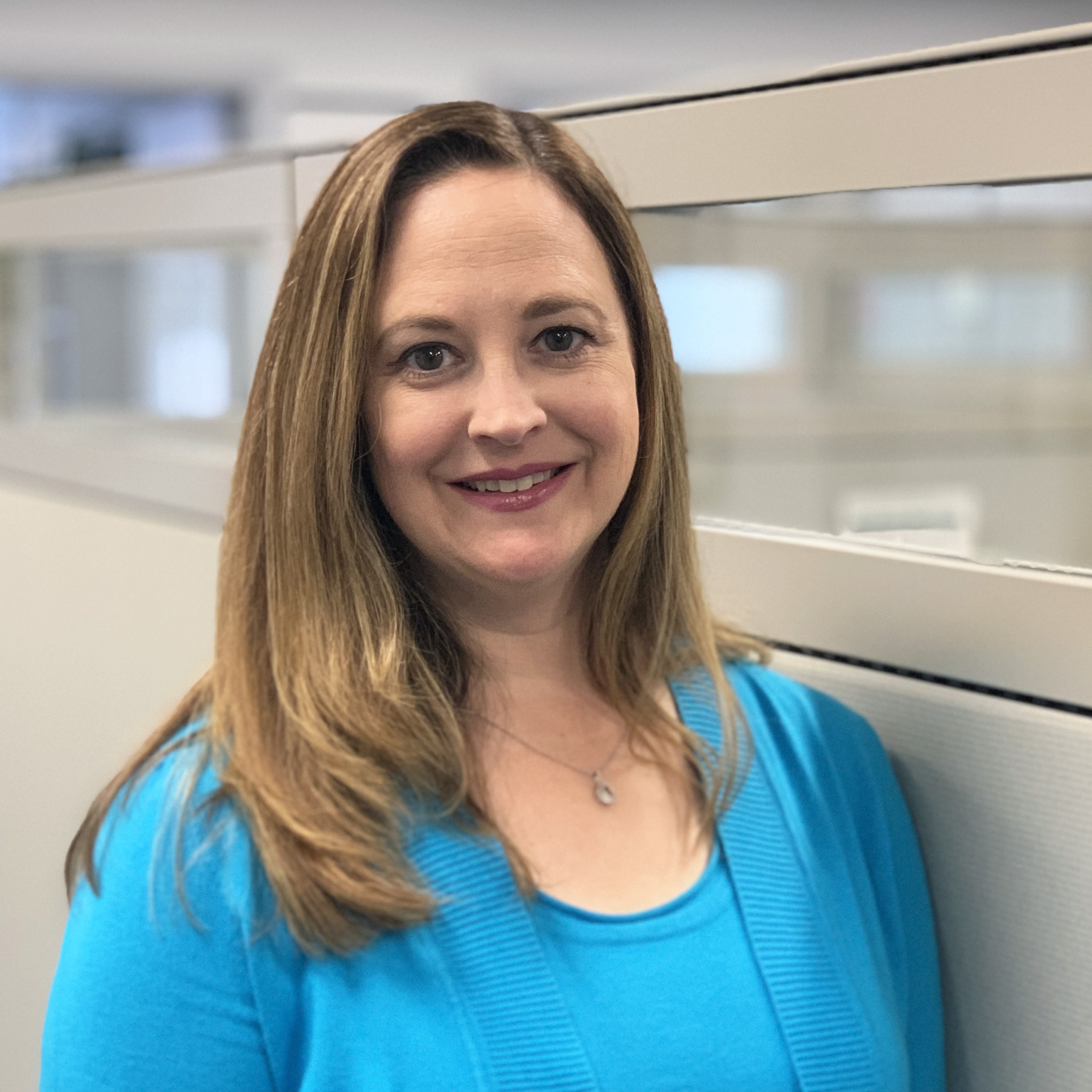 Paula Venné-Clendening
Benefits Consultant – Medicare/Individual Insurance Plans
Schedule a Medicare Consultation
Contact Information
pvenne@walshduffield.com     Direct Phone: 716-362-7316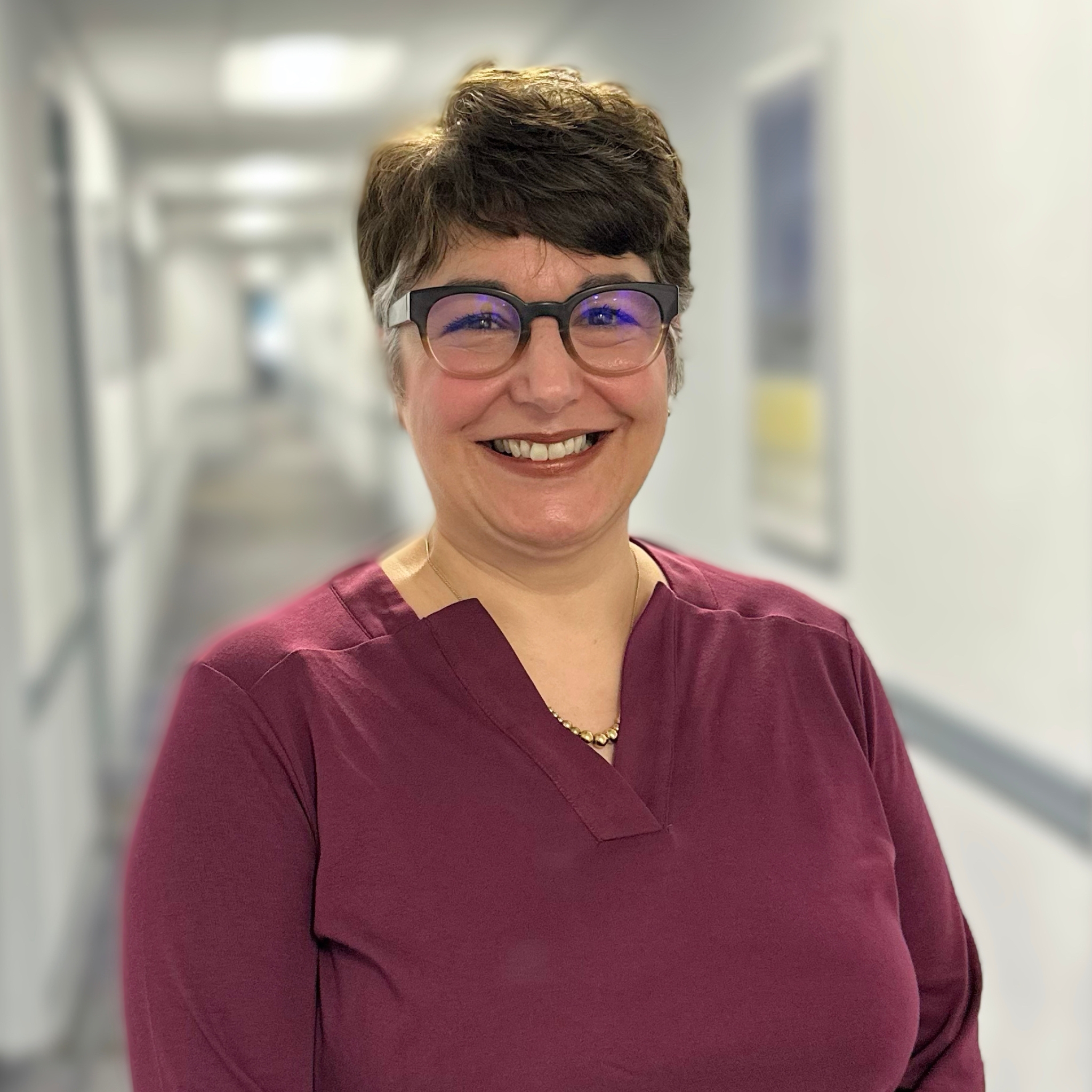 Liz Schyve
Benefits Consultant – Medicare Insurance Plans
Schedule a Medicare Consultation
Contact Information
eschyve@walshduffield.com   Direct Phone: 716-362-7399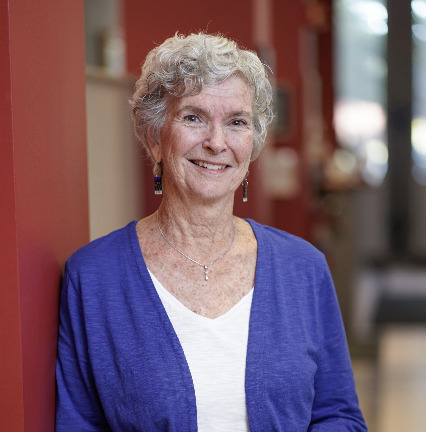 Kathy Thomson
Benefits Consultant – Medicare Insurance Plans
Schedule a Medicare Consultation

Contact Information
kthomson@walshduffield.com     Direct Phone: 716-362-2439