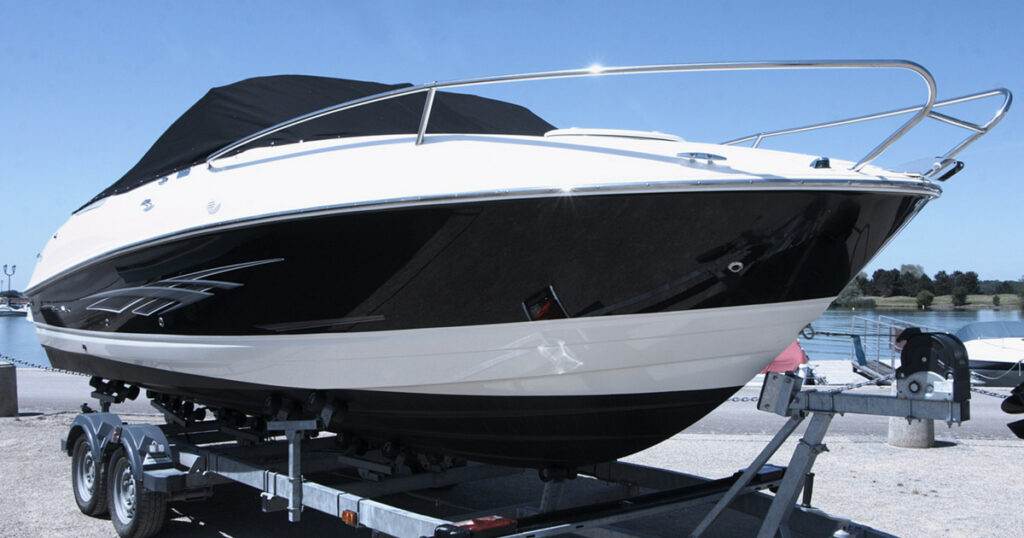 If you love the water, few things are better than boating season.  Summer just wouldn't be summer without spending those long, hot days on Lake Erie or cruising down the Canal.
With the turn in the weather, boating season in Buffalo and Rochester has finally begun! At Walsh Duffield, we want to ensure you're boat launch goes smoothly, and you're safe for your first trip of the season.
Here are a few tips to make sure you're ready for your maiden voyage this summer:
Check your supplies. Make sure you have the right amount of life jackets, working flares and a first aid kit safely on board. Service or replace fire extinguishers, batteries in smoke detectors.
Stay up to date. Double check that your boat's registration is current, and that you have all of the required paperwork on board, including a copy of your insurance policy with claims and contact information.
Contact your insurance agent. Insurance for your watercraft tends to be "set it and forget it" – but make sure you are in touch with us to confirm you have the right liability limits and coverage that fit your needs, and so you understand what is and is not covered.
Make a list, check it twice. Inventory all equipment and personal items that you keep on your boat. A full list may come in handy in the unfortunate event of a loss.
Tune it up. It's always a good idea to have your boat winterized at the end of each season, but whether you did or didn't get it done last year, make sure to get a full tune-up before you hit the lake this summer.
Charge it. Make sure your battery is fully charged.
Clear it out. If there's a chance any bit of gas from last season is still in your tank, fill it up with fresh gas as well as a stabilizer; this will prevent buildup in the gas lines and injection system.
Plug it up. Ensure your drain plug is in and the bilge pump is functioning properly.
Give it a test. Before you get the boat all the way into the water and off the trailer, lower your motor into the water and make sure it will turn over.
Stay safe. View the Chubb "Coming out of Layup" reference guide for more specifics on inspecting the outside and inside of your boat for optimal safety prior to launch.
We at Walsh Duffield wish you a fun-filled and safe boating season!  If you are in need of a boat policy, or just want to get a refresher on what your current policy covers, call our Customer Care Center at 800-853-3820 today.