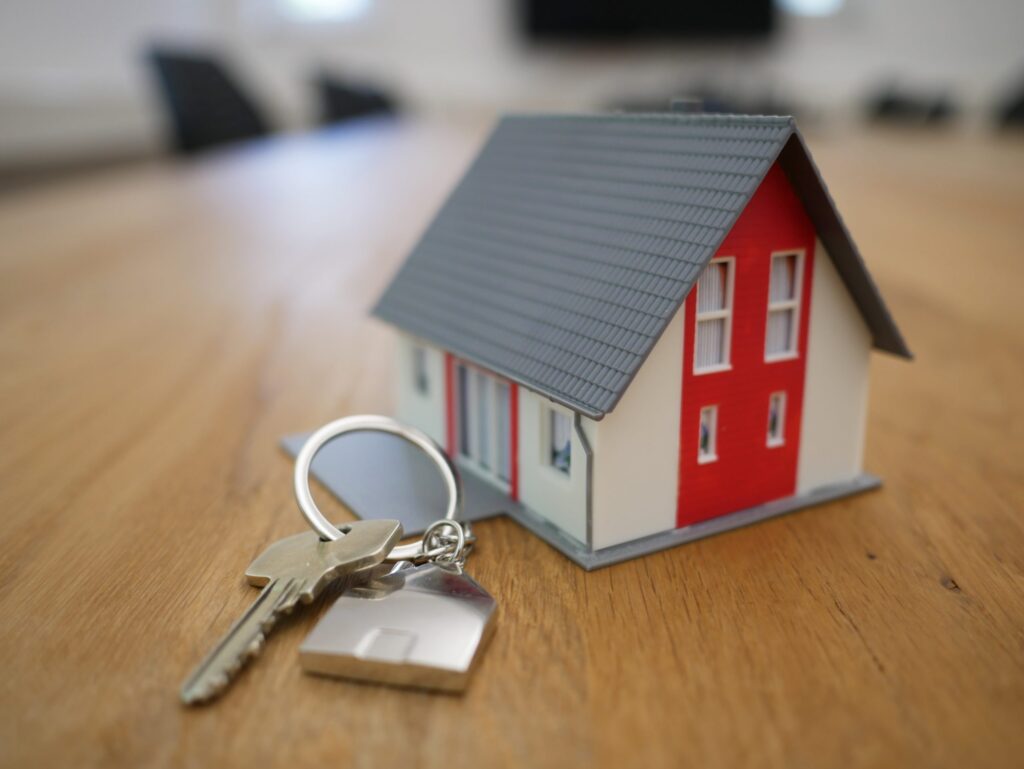 If you are a homeowner, you know the value that you place on keeping your home safe, updated, and uniquely yours. That also means making sure your house is protected from everything that may come its way.
As one of your biggest assets, it's important to keep you – and your house – safeguarded from the just-in-case moments with the right home insurance coverage.
Types of Home Insurance
Just as everyone's homes are different, so are home insurance policy needs. Whether you're a first-time homebuyer, looking to insure your family's second vacation home, or wanting to protect the assets you keep inside of your house, the right kind of insurance is important – but the way we work to protect your specific assets may be different.
Basic Home Owners Insurance Coverage
If you need to insure the home you live in, the Walsh Duffield team will work with you to build out this coverage option. This protects:
Your home
Other buildings or structures on your property, including dwellings such as decks or garages
Personal legal liability claims
Personal belongings, including furniture, clothing, and appliances
Additional Home Owners Insurance Coverage
If you are growing your portfolio of assets with a second home, from a vacation house to a rental property, this additional coverage option may be best for you. This includes:
A home-replacement guarantee
Contents replacement costs
Asset Protection Add-on Coverage
Sometimes what needs protection is what you keep inside of your house. When you think of your most expensive and prized possessions, you should be thinking of how to keep them safe and their value secured. Our team will work with you to create coverage options specific to your valuables, including:
Jewelry
Fine art
Canadian homes/rentals
Antiques
And more
Home Insurance Helps Protect People and Property
Aside from planning to keep the physical things you own safe, the right home insurance can also help protect you from accidents that may happen to people who come onto your property, and vice versa.
If you or a resident family member are found legally responsible for damaging someone else's property or person, the personal liability coverage that's attached to your home insurance policy can help cover related costs such as repairs, medical bills, and any legal fees associated. Umbrella coverage, which protects you beyond the limits of your existing policy, may also be useful in situations like these.
The same goes for guests who visit your home. If they are accidentally injured by slipping and falling, or a mishap with a pet, your home insurance comes in to help here, too. Depending on your policy, your guest medical protection can help pay for any resulting medical bills or needed expenses.
When Should I Get Home Insurance?
As soon as you can.
You never know when the unexpected may happen – fires, theft, lightning, injuries and other adverse conditions or issues are all what you need to protect yourself and your home against. Without the right coverage for your property and your assets, you leave yourself at risk for exposure and huge financial losses in the event of an emergency.
While it can sound scary and complex, we are here to make sure it's one of the easiest decisions you can make as a homeowner. The team at Walsh Duffield will work to get to know you, your needs, and your assets as well as you do so we can find the best protection for your unique situation.
We are proud of our list of partners who span across the nation and offer competitive rates and policies that fit your needs; you'll always feel in control and like you're getting the best options.
How Do I Get Started?
You call us. We are here to help – every step of the way – and your first step is to start the conversation. Learn more about our home insurance strategy and partners, and then get in touch. Our team will follow up and take it from there so you can keep your "home sweet home" as safe as possible.