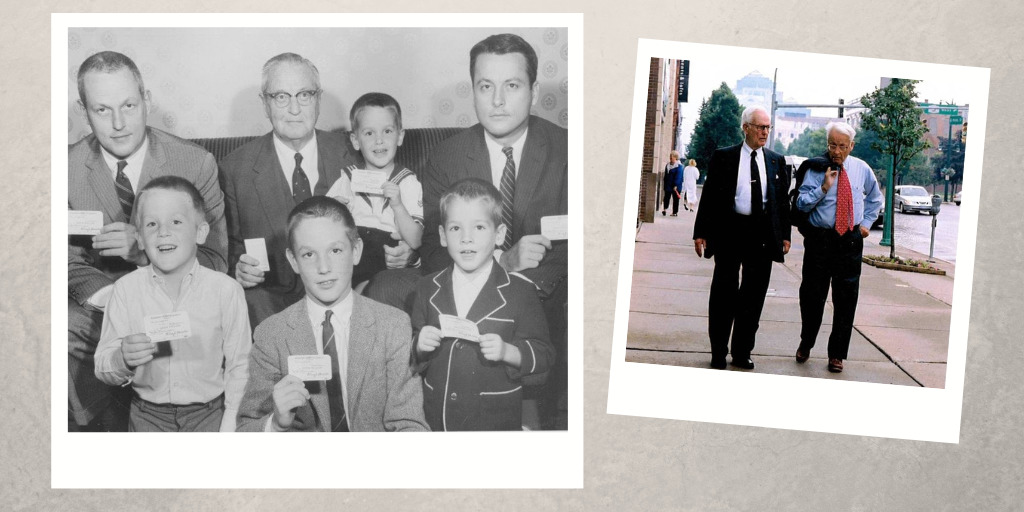 Walsh Duffield was recently recognized as one of Buffalo Business First's 2020 Family Business Award winners.
These awards honor multigenerational and family businesses for overall excellence, innovation, ethics, philanthropy and contribution to the strength of the region. Watch the Family Business Awards presentation here.
Walsh Duffield is proud to be honored alongside many other great local family businesses. As a fifth-generation family-owned insurance agent, Walsh Duffield understands the hard work and dedication that it takes to continue and build upon the legacy of a company that has transitioned across multiple generations.
Less than 1% of family businesses make it into their fifth-generation of leadership.
Read more about this recognition here.