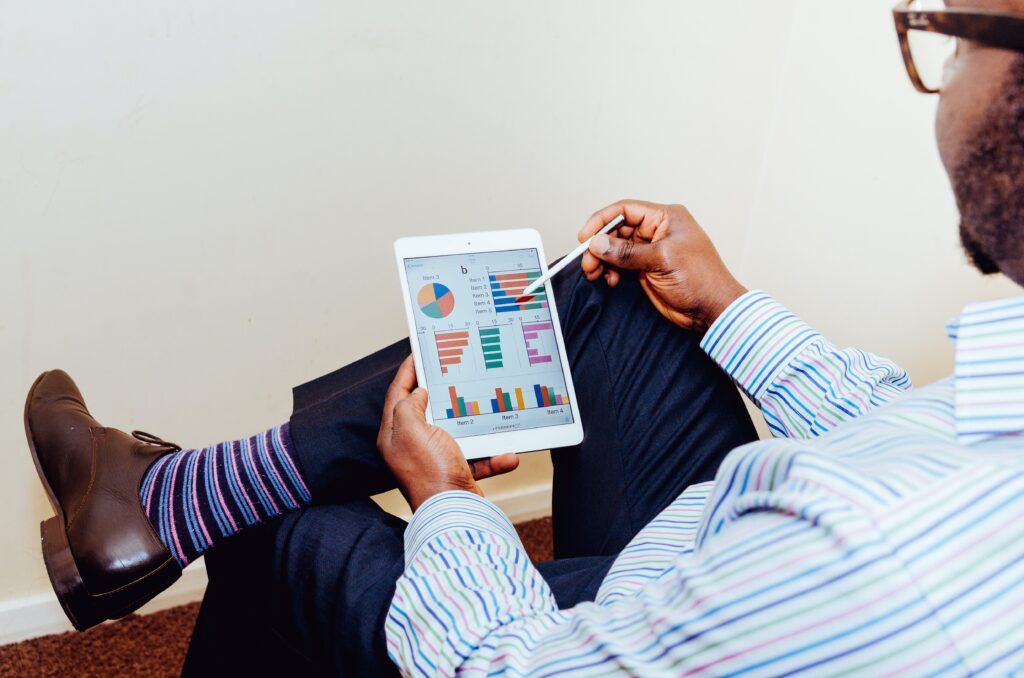 As a 5th generation family-owned insurance agency, we see our clients as an extension of our family.  Our goal is to keep our clients safe and well and we're here to help you manage your company's risk with the right business insurance policies.
With your unique needs and goals in mind, we're here to help you protect what your company has worked so hard to build.
Do You Need Business Insurance?
Simply put: Yes.
Appropriately protecting your business includes protecting everything that works to make it run smoothly. From protection against lawsuits to property insurance for your office to auto insurance for a company car – we're able to asses your overall risk and compare carriers to find the appropriate risk management solutions and business insurance policies that suit your company's unique needs and size.
By creating a safety net for your company, you'll be able to focus on the big picture of growth while knowing that the financial risks are being defended.
Some Examples of Why Business Insurance Is Important
While additional insurance policies can be an added cost to your company, we know how important it is to take a holistic look at your overall business risks and potential exposures. Forgoing certain elements of a risk management/ business insurance program is not a chance your company can afford to take – whether you're big or small.
Consider some of the ways that the right business insurance policy could help protect you from the unknown:
If your company car injures or damages a person or property
If there's a data breach
If your expensive equipment gets damaged
If your business is the victim of theft
If a staff member gets hurt or files a claim against your company
And many more instances just like this.
Being prepared is the best way you can help protect and grow your business.  Any of the above setbacks or exposures can be detrimental to your company, both financially and emotionally if you aren't proactive and don't have the right protection.
How to Find the Right Policy for Your Business
Every business needs insurance, but how do you know you have the a thorough risk management plan? That's where we come in.
The professionals at Walsh Duffield will begin the process with an in-depth review of your business operations so we can identify all of the areas of risk and exposure that certain policy items should cover. We can then make suggestions on how to best protect your assets, along with appropriate methods of assumptions of risk or loss transfer.
From there, we work on your behalf to build a custom risk management plan that suits your budget and your needs. We have trusted relationships with some of the nation's leading carriers, and only work with those who meet our standards and have a proven track-record for our clients. In addition, we can work with you to take steps to avoid future risks, exposures, and ultimately claims.
How to Get Started
When you're ready to discuss your risk management plan, we're here for you.
If you're just getting started, you're looking for an unbiased review of your existing coverages, or if you think you may have any gaps in your risk management plan, we're happy to help. Learn more about our business insurance process and coverage options, and fill out our contact form – one of our insurance professionals will be in touch with you to take the next step.