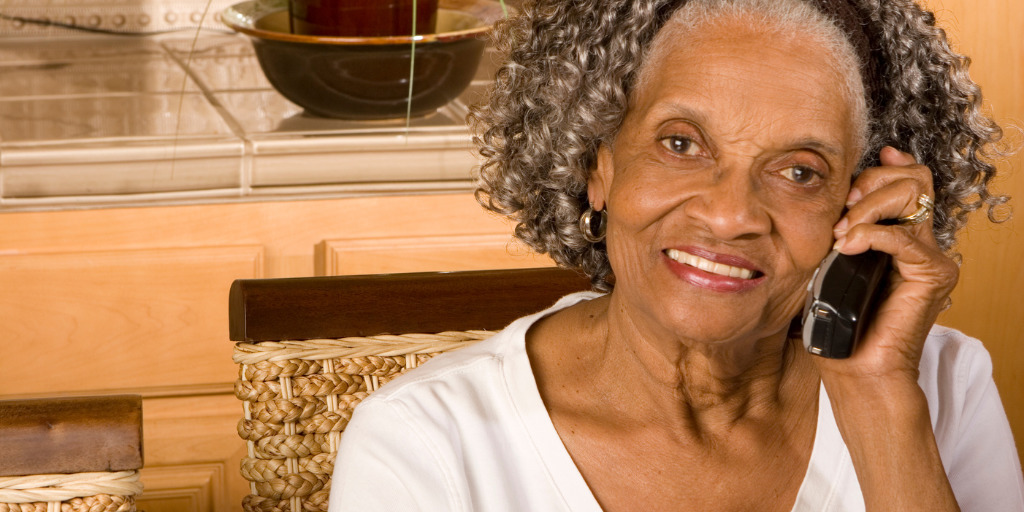 The Medicare Annual Enrollment Period is once again upon us. From October 15 – December 7, Medicare beneficiaries can compare coverage options and decide whether to keep their current plan or make a change for the upcoming year.
Working with a licensed agent is a great way to make sure you are choosing the right plan for your needs. Every sales agent must go through extensive training and adhere to strict rules and regulations put forth by the Centers for Medicare and Medicaid Services (CMS). These rules are in place for your protection. For example, a signed and dated Scope of Sales Appointment is required when you meet with an agent face-to-face to ensure they are only discussing the plans for which you give your permission. Marketing materials must be submitted to CMS for approval to ensure they don't contain misleading or false information.
Important New Consumer Protections Set by CMS
Despite existing regulations, CMS discovered a significant increase in the number of complaints they received from Medicare beneficiaries over the past several years. In 2020 a total of 15,497 complaints were received. In 2021, that number went up to 39,617. This may be correlated with the increase in nationally broadcast television and print ads prompting you to call 1-800 numbers to see if you qualify for "additional benefits" based on your zip code.
On May 9, 2022, CMS released a new Final Rule which adds even more stringent controls when it comes to sales conversations between Medicare beneficiaries and sales agents.
New Call Recording Rules for Medicare – What You Need to Know
1) Beginning October 1, 2022, all third-party marketing organizations, including brokers and sales agents must record all phone calls with Medicare beneficiaries in their entirety.
At Walsh Duffield, we take this regulation very seriously. Even if the call is just to schedule an appointment with an existing client, we will be following the requirement to record. We will let you know at the beginning of our call (whether incoming or outgoing) that we are required to record the conversation. If you do not wish to have your call recorded, we will not be able to continue our conversation. You may certainly reach out to us via email if you are not comfortable with the recording of our conversation.
2) All printed sales materials, websites and sales conversations must include a disclaimer regarding coverage options in your service area.
You can expect to see the following disclaimer: "We do not offer every plan available in your area. Any information we provide is limited to those plans we do offer in your area. Please contact Medicare.gov or 1-800-MEDICARE to get information on all of your options. This language will appear on all Walsh Duffield Medicare sales-related flyers, emails and on our website. We will also have to play a recording of this disclaimer to you within the first minute of all sales telephone calls.  
Keeping You Safe & Well
The purpose of these regulations is truly to ensure the information you receive is accurate and to maintain quality.
Here are a few additional things to remember to protect yourself from Medicare fraud:
A person representing Medicare plans cannot come to your house or meet you elsewhere if you have not invited them to do so.
Never give anyone your Medicare number or other personal information unless you contact them or give them permission to contact you in advance.
Never give anyone your Medicare number in exchange for promises of gifts or other things of value.
 
Never allow someone to enroll you in a Medicare plan over the phone unless you called first.
For more information on what private information you can expect to share with your Medicare agent, view this article.
If you have any questions about these safety measures, or the recording and disclosure requirements, please reach out to our dedicated Medicare team. And, as always, we remain committed to providing you with excellent service and guidance for your Medicare plan needs.