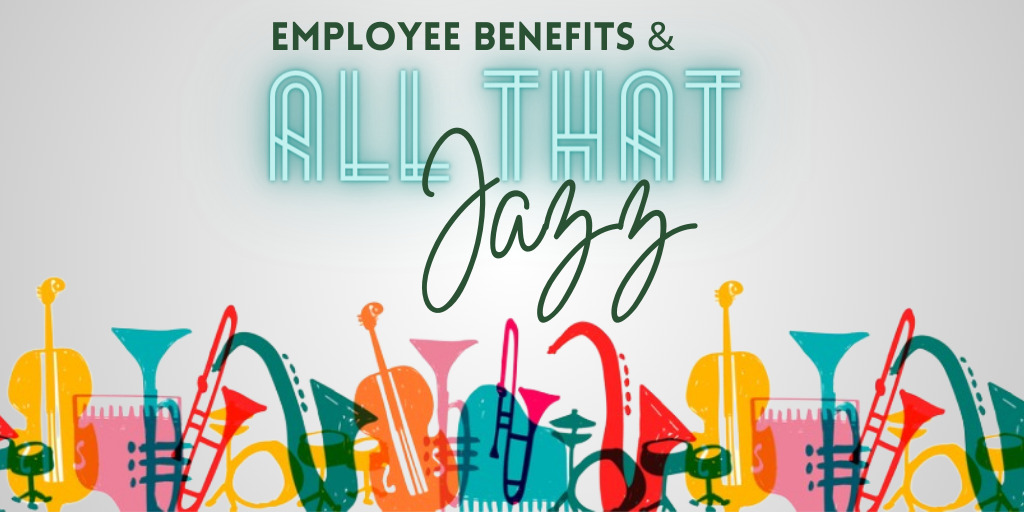 That's a wrap! Thanks to all who joined us for our in-person benefits seminar and webinars this year!
Webinar Recordings
Date: Tuesday, June 20th – 11:00am – 12:00pm
The New Normal: Strategic Staffing and Retention Approaches for Employers
Presented by: Adrienne Schleigh, SHRM-SCP – Senior Director, HR Strategic Placements, HR Works, Inc.
Overview:
Let's
talk about what the new challenges are in recruitment (as related to what happened in the pandemic), and what employers are doing to attract and
retain
employees. 
We will
dig in on compensation reviews, ongoing
check-ins
, new concepts for benefits (
ie
. what benefits do employees want), remote/hybrid work (when to offer, what to do when you
can't
), and gathering data through employee surveys.
Date: Thursday, June 22nd – 10:00am – 11:00am
HSAs and Medicare: The Rights, the Wrongs and the Rules
Presented by: Paula Venné-Clendening – Benefits Consultant – Medicare/Individual Insurance Plans, Walsh Duffield Companies, Inc. 
Overview:
As High Deductible Health Plans paired with Health Savings Accounts (HSA) gain popularity with employers, individuals are
benefiting
from tax advantages and saving toward future health expenditures with HSAs. However, things can get complicated when Medicare enters the picture, especially as people
remain
in the workforce well past age 65. This presentation will take a deep look into how Medicare eligibility can affect the ability to contribute to an HSA and strategies to help your employees maximize their contributions while avoiding problems with Medicare down the road. 
Date: Tuesday, June 27th – 10:00am – 11:00am
The Power of Prevention: Mitigating Workers' Comp Risks Through Safety and Best Practices
Presented by:  Joseph Coniglio – President, OSEA, Inc.
Overview:
Preventing workplace injuries and illnesses is essential to protect both employees and businesses from the financial and reputational costs of workers' compensation claims. 
In this webinar, we will discuss the importance of implementing best practices for workplace safety and the benefits of having a comprehensive safety program in place.  We will share recent industry trends and discuss ways to mitigate risk, avoid claims, remain compliant, and ultimately lower workers' compensation costs.