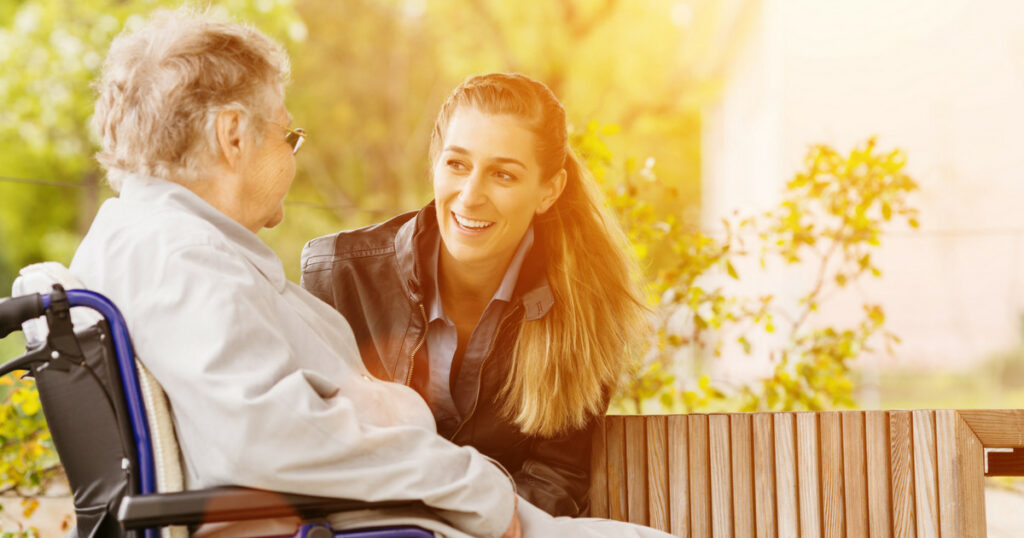 Long Term Care Insurance is designed to help pay for the care needed when you are unable to do everyday activities without assistance. In order to improve the quality of life for those chronic, long-term conditions, you must be prepared for whatever the future brings. This coverage can protect your assets, and help you enjoy peace of mind.
However, when it comes to Long Term Care Insurance, there are many common misunderstandings.
Here's a look at five common myths – and the fact behind the fiction:

Myth #1: Medicare will cover Long Term Care costs.
Medicare generally pays for doctors and hospitals, but not "custodial care," which is support services for daily activities, like dressing, bathing, and using the bathroom.
Myth #2: Premiums won't ever go up.
Insurance companies cannot increase premiums based on your health or claims, but they can increase them for a whole class of policyholders. For instance, a company may increase premiums for a particular type of policy for those over 75.
Myth #3: I don't need to buy Long Term Care Insurance until I retire.
By the time an individual retires, they've typically developed conditions, such as diabetes, that can lead to higher premiums or make them ineligible for coverage. So it's wise to purchase coverage around age 50.
Myth #4: Long Term Care Insurance is only for nursing home care.
Long Term Care Insurance can cover in-home care and private nurses; visiting or live-in companions, housekeepers, and
therapists; hospice care; and more. And in fact, according to the American Association for Long Term Care Insurance, 50% of claims in 2011 were for home care vs. 31% for care in nursing homes.
Myth #5: The only way to protect my assets is by gifting.
If you purchase a Long Term Care policy approved by the New York State Partnership for Long Term Care, you may be eligible for the Partnership's Total Asset Protection plan, which protects your assets.
There are multiple options for Long Term Care coverage.  At Walsh Duffield, we try and focus on three key plans:
A hybrid plan: A life insurance policy with a Long Term Care and/or critical illness rider to help pay for Long Term Care situations
Traditional Long Term Care plan
New York State Partnership for Long Term Care
If you are looking to learn more about any of these options or would like to add Long Term Care Insurance to your risk management plan, Walsh Duffield can help. As an independent agent who represents multiple Long Term Care insurance companies, we will narrow down the options and find the policy that's best tailored to you.
Contact me today:
Richard Godshaw – VBS
Vice President, Group Benefit Solutions
rgodshaw@walshins.com
Direct Phone: 716-362-7367